Advertise
Advertising on Android Weekly is an incredible opportunity to talk to your core audience.
We have more than 65000 subscribers on the newsletter and it's growing about 200 more each week.
Additionally we reach more than 20000 followers through our social media channels.
Submit a Job
Please fill out the following form and pay with PayPal, if you want to post a job in our newsletter. Contact us if you have any questions or you want to change your submitted job.
Sponsored Post
Do you want to promote your project? We can help spread the word — Reach thousands of Android Developers with a Sponsored Post. Contact Martin for more informations.
Who trusts us: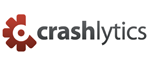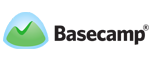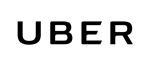 ---